I love these bags that comes with the yarn I ordered from Wool Warehouse.
A gift to myself. It came from England and I am pleased because it's well made.
Happy birthday to him! The fish in the cake is because fishing is one of his favorite thing in life.
Slowly defrosting now
Cone trails
It's lovely and soft but I think it looks lighter in photo then in real life. Color name: Natural Mix.
Someone had a birthday around here.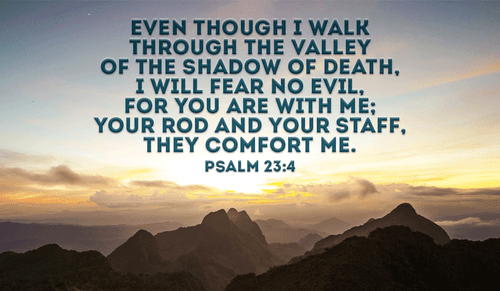 Minnesota!
Celebrating diversity
It's begining to defrost
Corn in the fields yet to be combined. Some people finished their harvest in December last year.
We had these days that I call lovely.
Making that birthday chocolate cake! Used this chocolate powder
Cacao Barry
Used a recipe from Alicia Paulson's site. Here is Hershey's
recipe
Instead of water ...use hot coffee.
Couldn't believe there was some left. These had a great butter flavor.
I like peeps! I know... too much sugar but I limit myself to two for the year.
This big Moutain Lion was caught nearby here.